Anti-Corruption Committee BP after the release of Sobolev may remain without a head
Anticorruption committee of the Verkhovna Rada after the release of its chairman Yegor Sobolev can remain without a leader. The People's Deputy believes that the initiators of his resignation want the committee to no longer work.
Such an opinion Sobolev expressed on the air talk show "The Right to Power" on the channel "1 + 1", – TSN reports.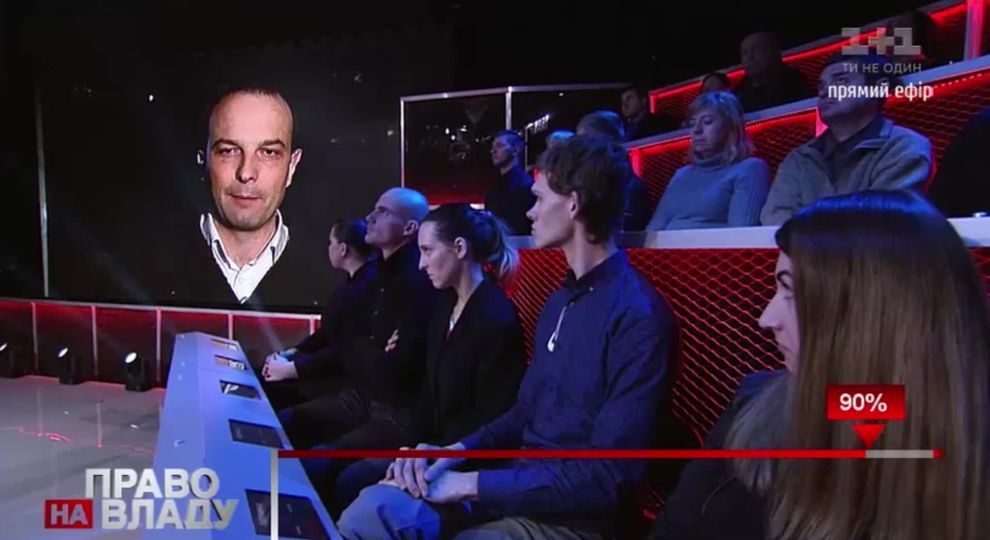 "My release was personally handled by Peter Poroshenko in the" Poroshenko Bloc "and Arseniy Yatseniuk in the" Popular Front ". Who they designed to my place, to be honest, I know much worse than they. I think that there may be such an option that the committee will be without a head at all, "the deputy said.
Sobolev added that the anti-corruption committee under his leadership stopped 383 bills where corruption risks were found, and none of these bills was adopted.
"I'm afraid that both the president and the corrupt majority benefit that the committee does not earn more," he said.
Recall, on December 6, the parliamentary committee on prevention and combating corruption voted to release Yegor Sobolev from the post of chairman of the Committee. They supported the proposal of 12 people's deputies from the faction of the "Bloc of Peter Poroshenko", "Revival", "Opposition block". The two abstained.
In the EU, they expressed their embarrassment over the possible release of Sobolev. Head of the Delegation of the European Union to Ukraine, Hug Mingarelli, called on the parliament to think seriously before making a decision. Mingarelli noted that in recent years the anti-corruption committee of the Council headed by Sobolev "has done a very important and tremendous job of helping to create new bodies to combat corruption."
Today, December 7, the Verkhovna Rada of Ukraine voted to dismiss the People's Deputy Yegor Sobolev from the post of head of the committee on prevention and combating corruption. 256 people's deputies voted for their votes, 72 against, 12 abstained, and 38 people's deputies did not vote at all.
Information taken from: http://zik.ua/news/2017/12/08/antykoruptsiynyy_komitet_vr_pislya_zvilnennya_sobolieva_mozhe_zalyshytys_bez_1221885