Corruption in the lower levels: The SBU employee was caught on a large bribe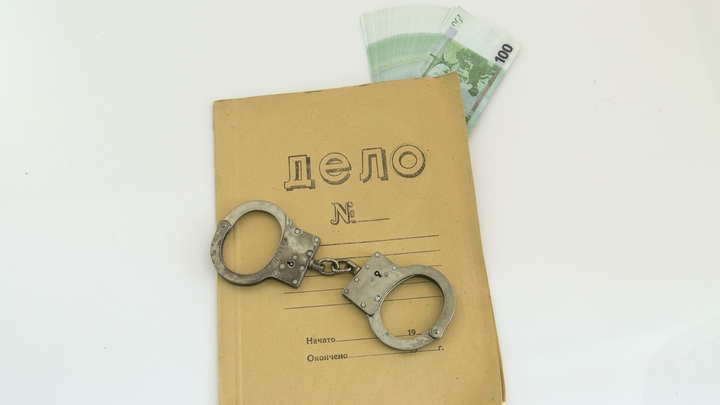 The Anti-Corruption Committee of Ukraine reported on the detention in Kiev of a bribe-employee of the SBU.
Law enforcement officers detained a representative of the Security Service of Ukraine (SBU), who is suspected of corruption. This was reported on Wednesday by the press service of the National Anti-Corruption Committee of the country (NABU).
According to preliminary information, the suspect received a bribe of 50 thousand US dollars.
"The Security Service of Ukraine provides full assistance to the NABU for the employee of the capital's head of the Security Service of Ukraine, who was caught in bribe taking," commented the press secretary of the Security Service, Yelena Gitlyanskaya.
As added in the department, over the past three years, almost 90 criminal proceedings were initiated against corrupt officials in the ranks of Ukrainian special services.
The information is taken from: https://tsargrad.tv/news/korrupcija-v-nizah-i-verhah-sotrudnik-sbu-popalsja-na-krupnoj-vzjatke_127984