The deputy chief of the GPU was detained for a bribe
The General Inspectorate of the GPU detained the deputy chief of one of the departments of the Prosecutor General's Office for the extortion of bribes.
This is reported by the agency on facebook.
It was established that the detainee demanded $ 3,000 from a citizen for resolving the issue of activating an investigation into criminal proceedings in which the said citizen and his wife are victims.
An intruder was detained after receiving the entire amount of unlawful gain.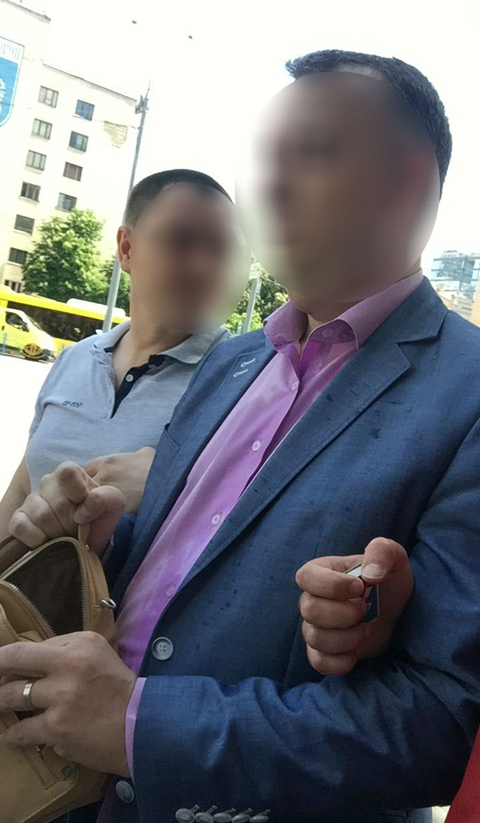 Initial investigative actions are carried out.
Information is taken from: https://kiev.pravda.com.ua/news/5926e70fb03f9/