The NAPK explained why they hid the declarations of the employees of Lutsenko and Matios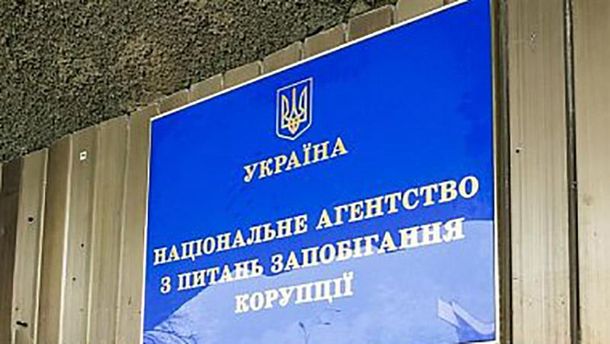 More than 200 declarations of prosecutors have disappeared from the website of the National Agency for the Prevention of Corruption after technical works. The agency named the reason for such actions.
Electronic declarations of some officials of the General and Military Prosecutor's Offices were withdrawn from the open register, because they say they are violating security measures, the agency reported on its Facebook page.
The NAPK stated that these actions are temporary and now all hidden declarations are stored on the Registry resources.
Information taken from: http://24tv.ua/ru/v_napk_objasnili_pochemu_sprjatali_deklaracii_lucenko_i_matiosa_n806660