Top-official of the GPU detained for a major bribe: published photo
The deputy head of the Office of the Prosecutor General's Office of Ukraine was detained after receiving a bribe of three thousand dollars.
This is reported on the official website of the GPU.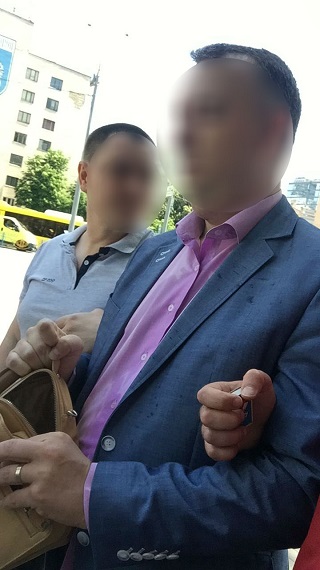 The official demanded the specified sum for activization of investigation of criminal case in which the specified citizen and his wife are victims.
Detention was carried out by the employees of the General Inspection of the GPU and the Main Directorate of the "K" of the Security Service of Ukraine.
On this fact, criminal proceedings were instituted under Part 3 of Art. 368 of the Criminal Code of Ukraine (receipt by an official holding a responsible position of undue benefits in a significant amount).
Investigative actions and pre-trial investigation are conducted. The name of the detainee is not called.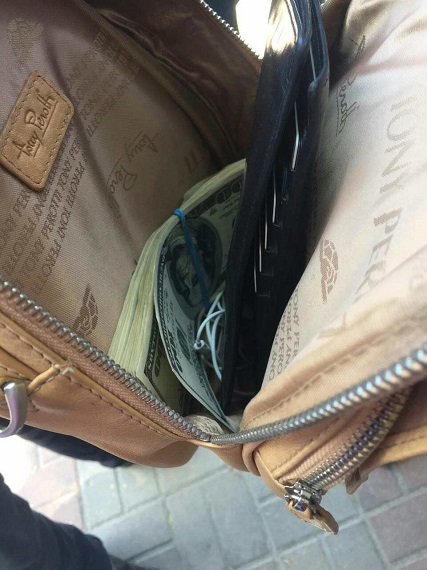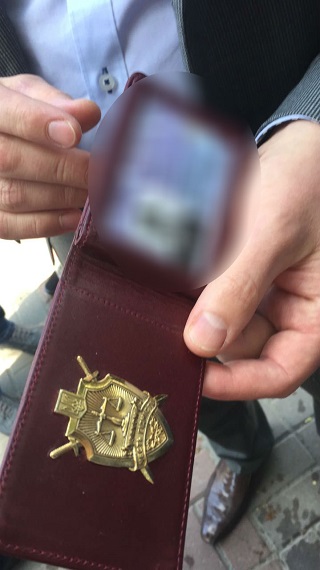 Information taken from: https://apostrophe.ua/ua/news/society/accidents/2017-05-25/topchinovnika-gpu-zaderzhali-za-krupnuyu-vzyatku-opublikovany-foto/97039