Transparency International: there is a dangerous tendency in the world to attack activists, and Ukraine is a terrible example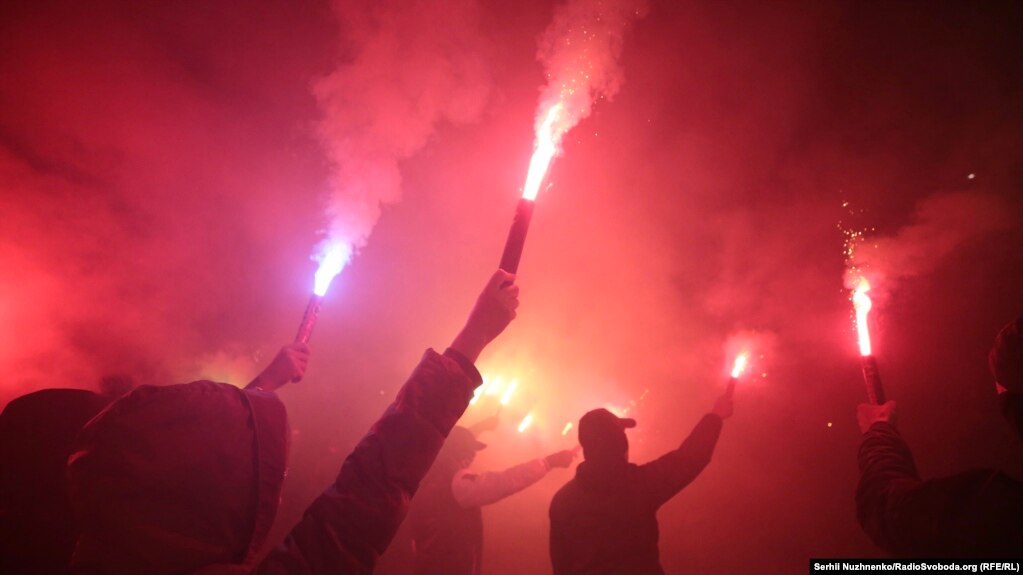 The action "Night on Bank" with the requirement to investigate attacks on activists, September 27, 2018
The secretariat of the public organization Transparency International calls on the Ukrainian authorities to quickly take measures to bring to justice all those who are behind the attacks on public activists.
"There is a dangerous tendency throughout the world to intimidate and attack civil society, and Ukraine is a terrible example of this phenomenon," said Delia Ferreira Rubio, chairman of the board of Transparency International.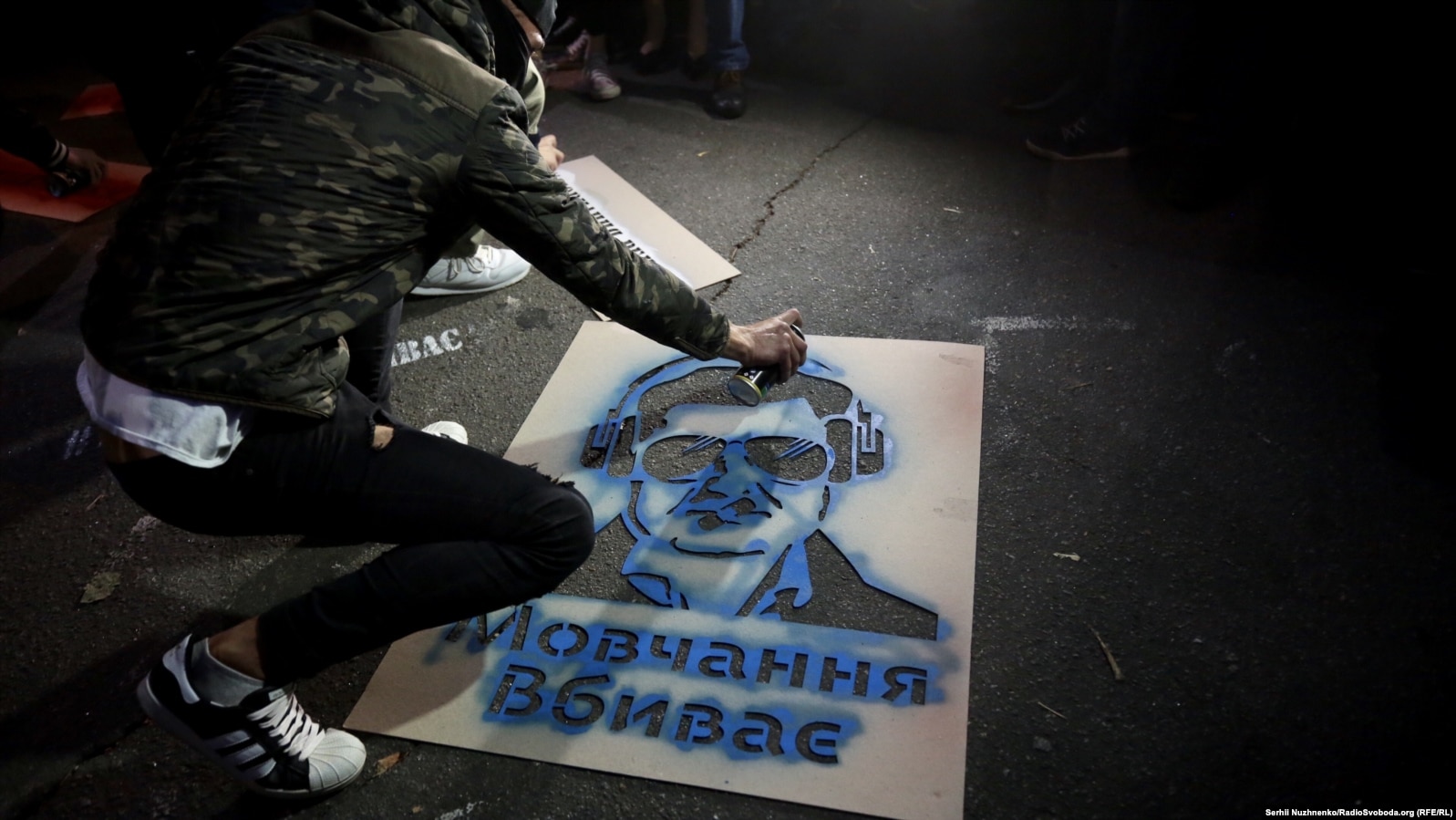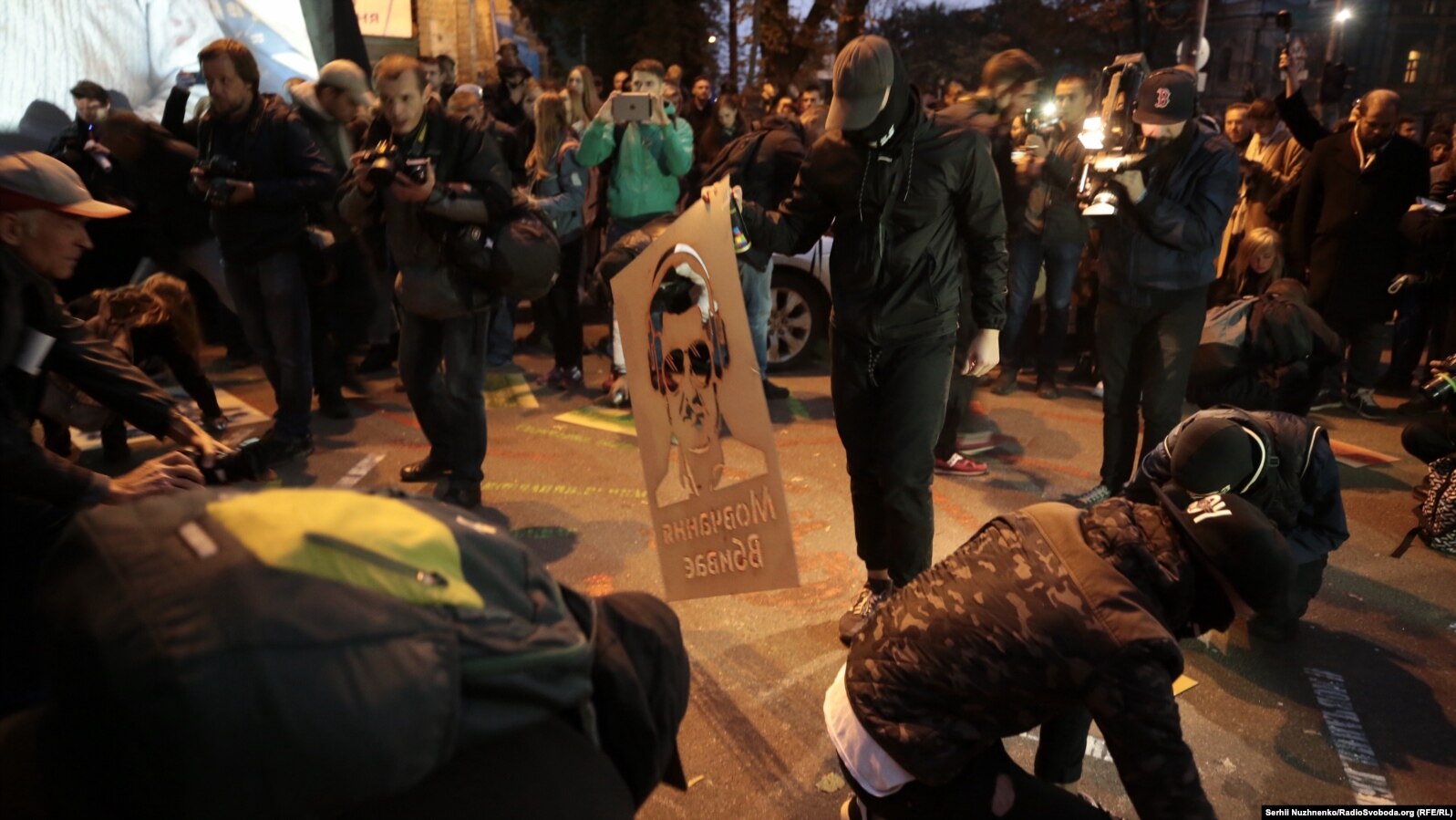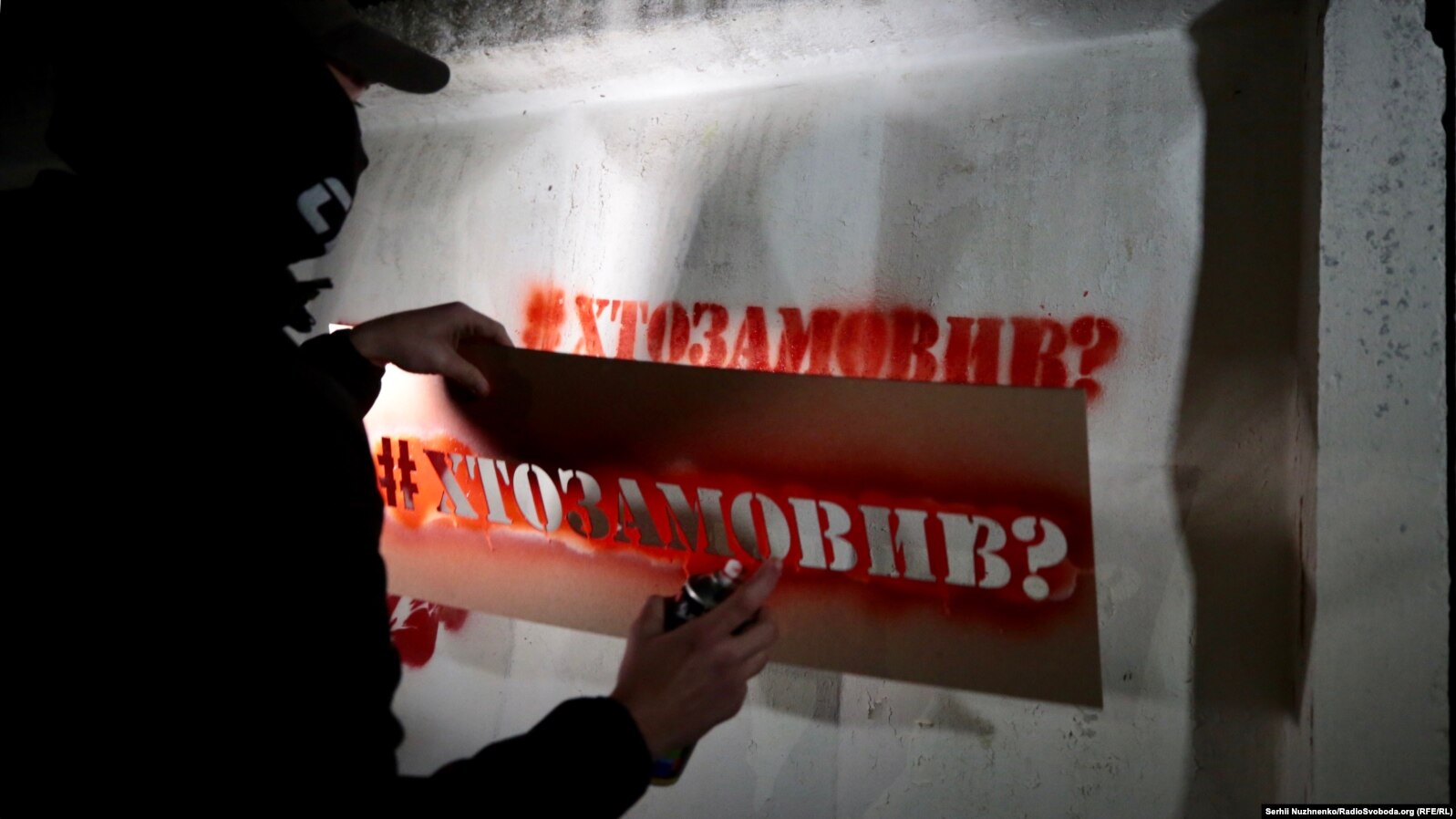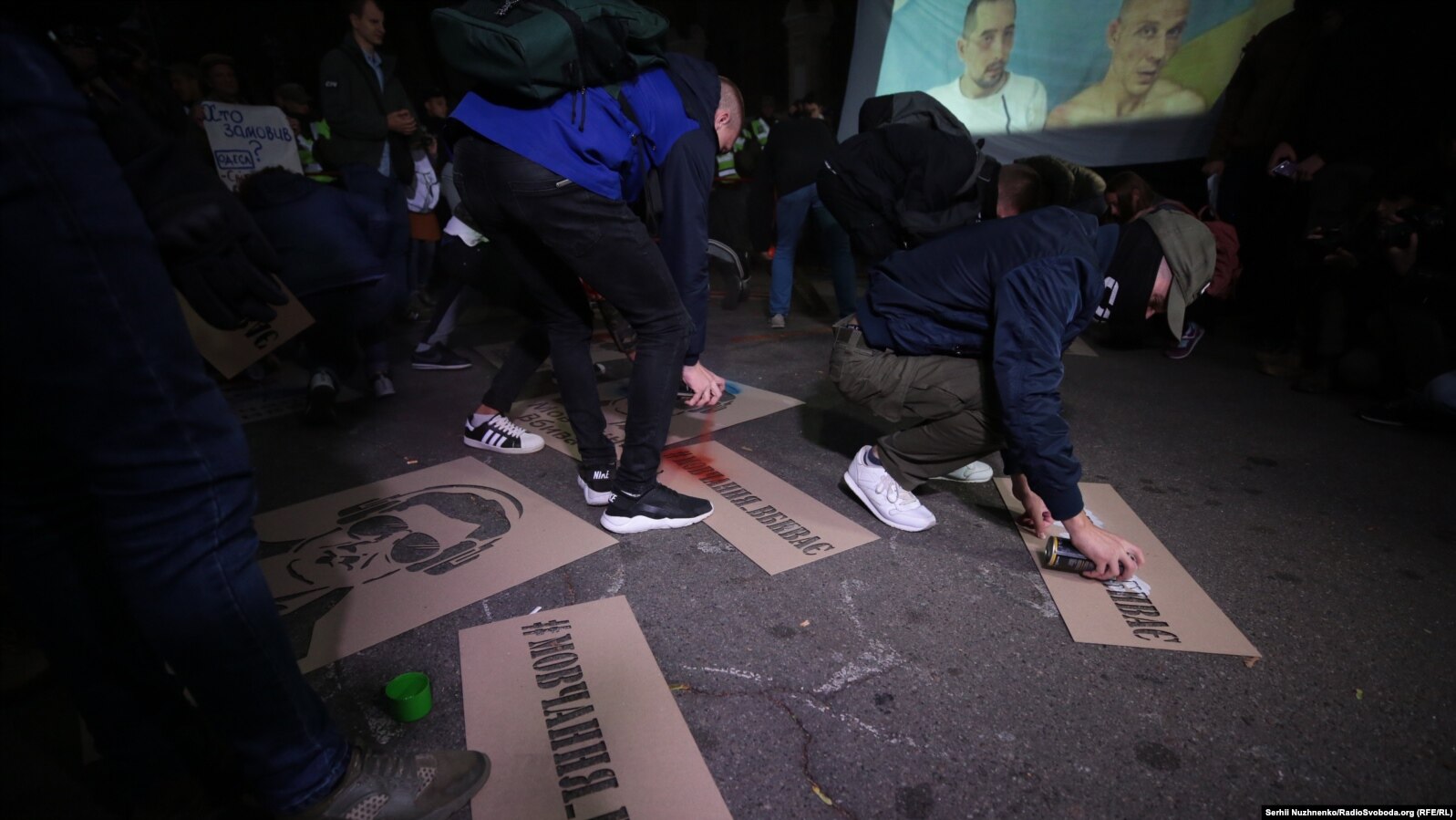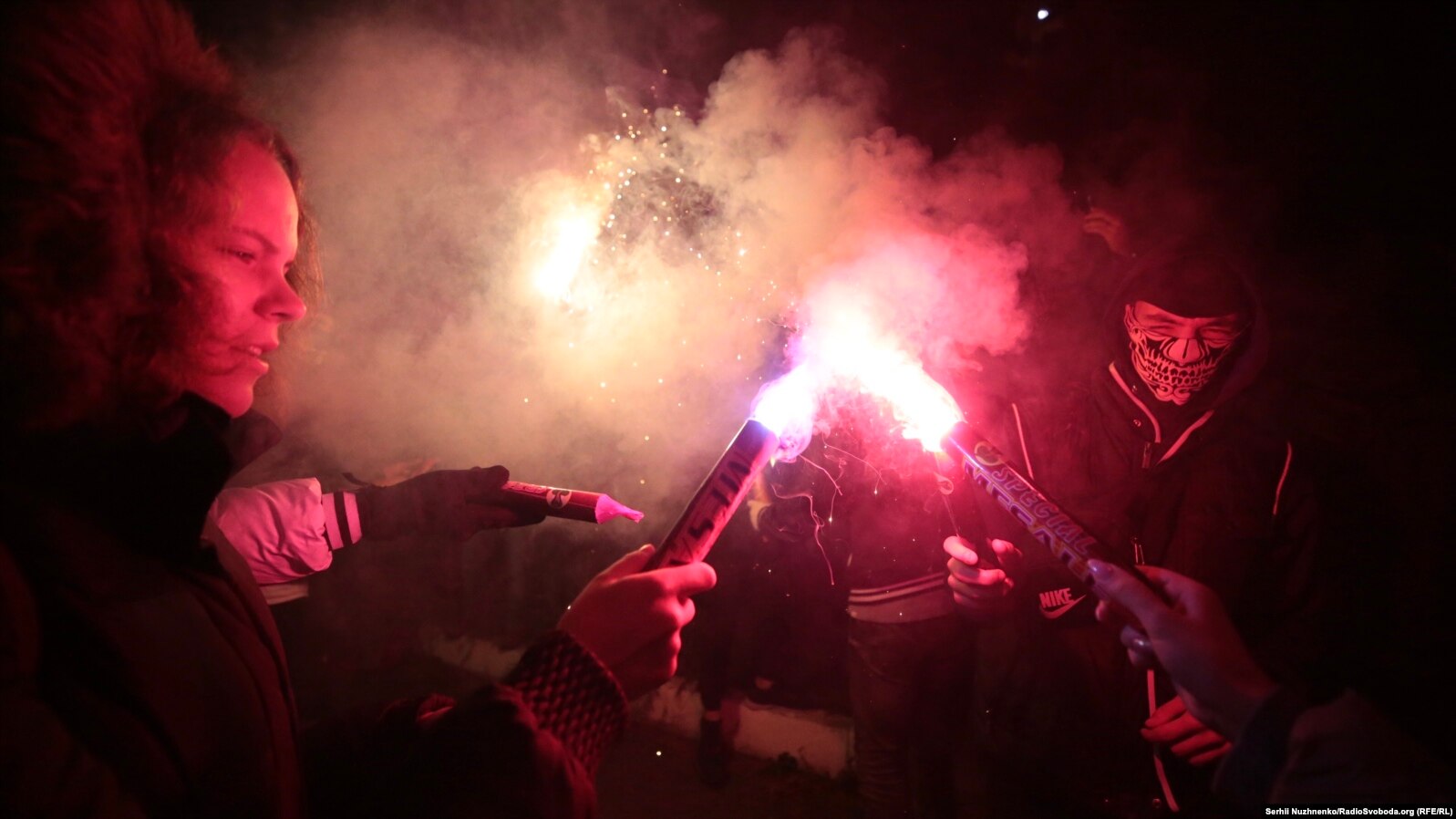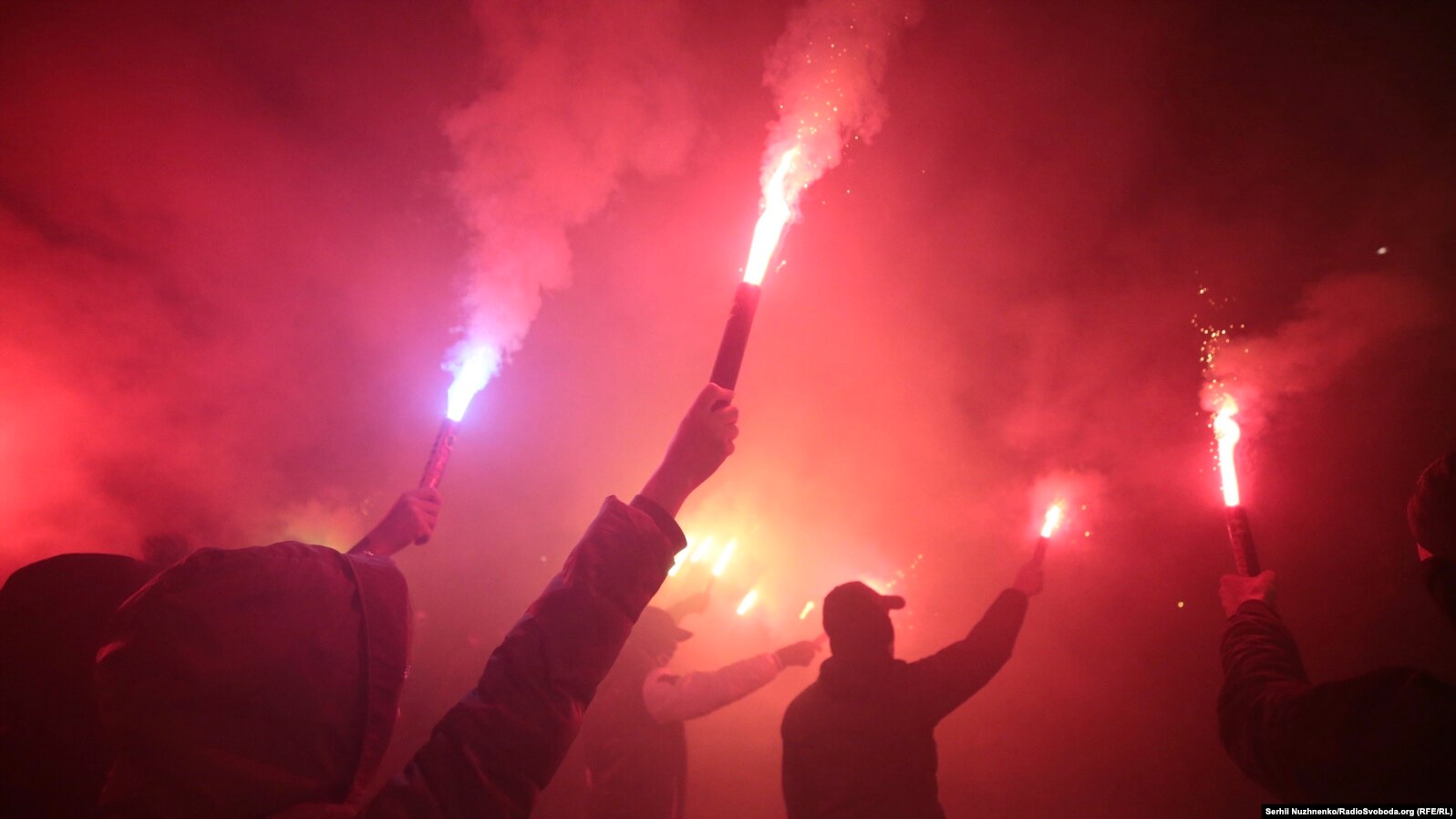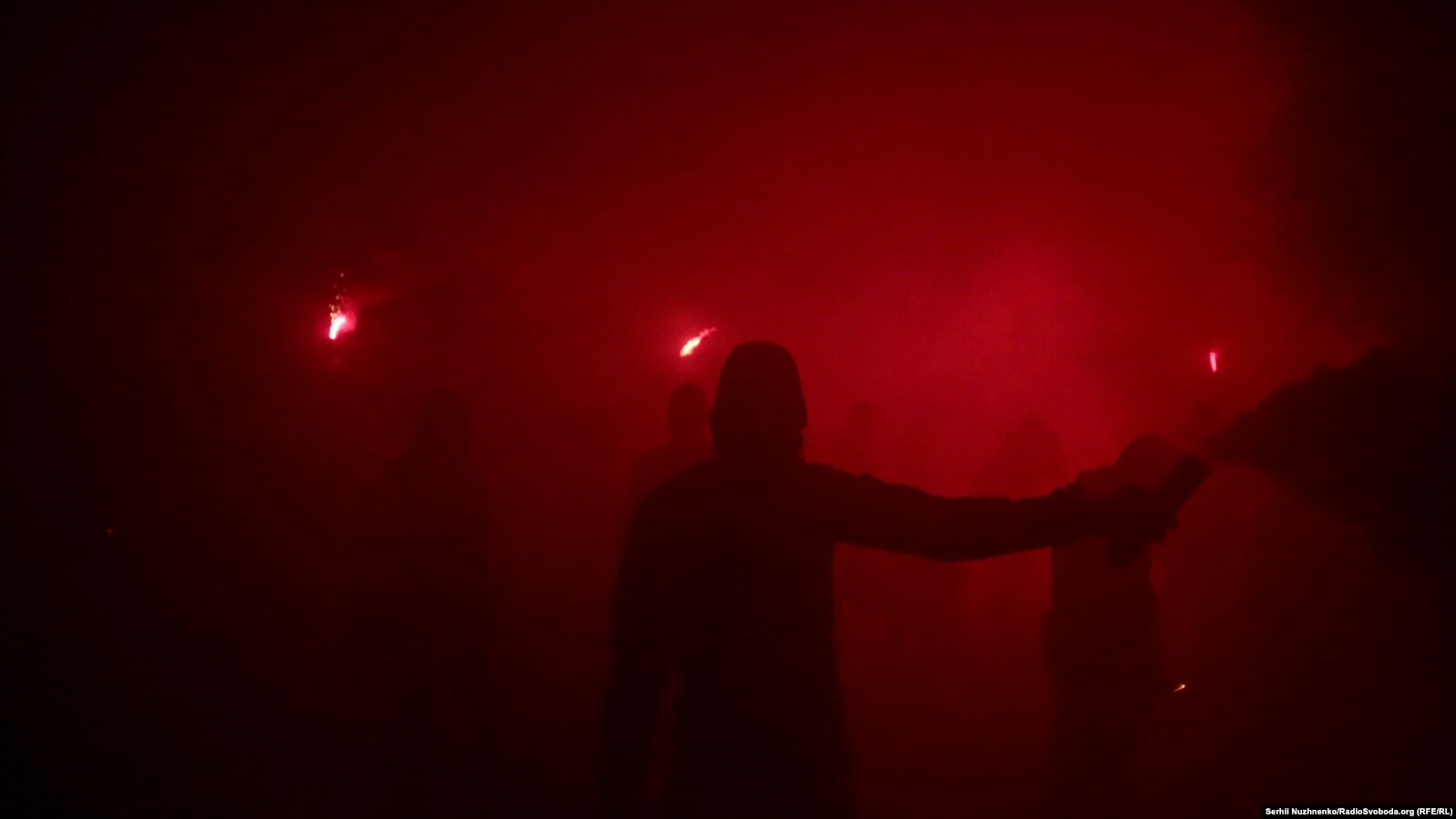 She noted that the investigation into attacks on activists and top corrupt officials will continue to be the focus of attention of the global anti-corruption network Transparency International.
"We believe that the partners of Ukraine from among the international organizations and governments of the countries should focus the attention of the Ukrainian authorities on the lack of progress in this area. We urge the leadership of Ukraine to take decisive measures that would significantly change the situation, "Rubio added.
Info taken from: https://www.radiosvoboda.org/a/news-napady-na-aktyvistiv/29570769.html